Damned Soul is an elite monster located on the Evermeet Isle.
In earlier game versions it used to be a boss and required a large raid group to kill, but now it is easily killed solo.
Features in Quests
Damned Soul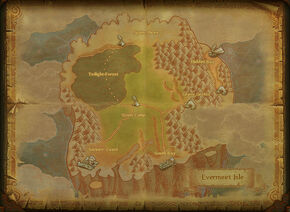 Damned Soul's location
Zoom
Damned Soul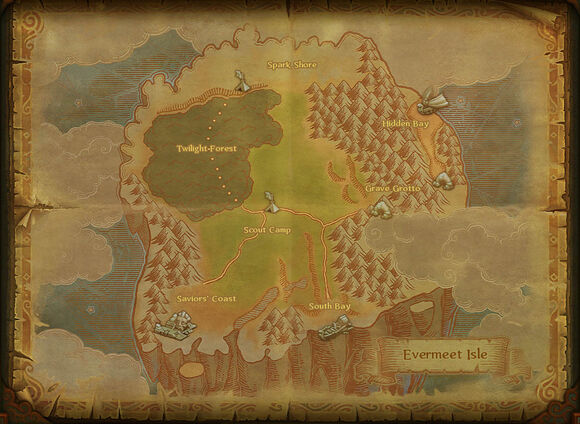 Full size
Ad blocker interference detected!
Wikia is a free-to-use site that makes money from advertising. We have a modified experience for viewers using ad blockers

Wikia is not accessible if you've made further modifications. Remove the custom ad blocker rule(s) and the page will load as expected.