Kurakka
Race:
Sand Lizard (Humanoid)
Level:
18 Elite (Gold)
Hostility:

League

-

Empire

Location:
Dead Sea
Respawn:
2 hours
This is an Elite (Gold) Monster.
Drops
40-60
Dead Sea Trophy (if quest is active)
Kurakka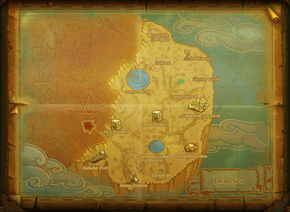 Dead Sea, Tangled Knoll
Zoom
Kurakka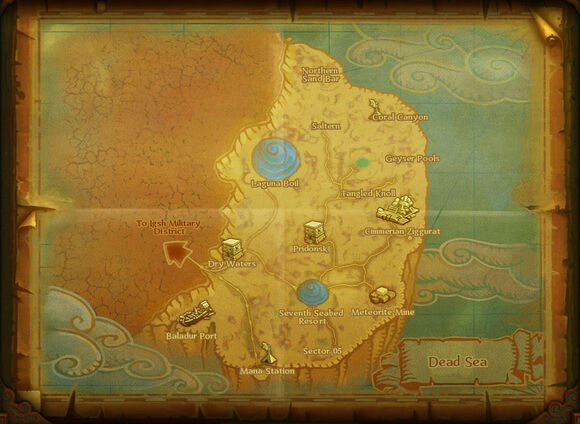 Full size
Notes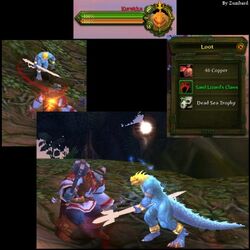 When encountering Kurakka:
You should be at least level 18
It is recommended to have at least one stun skill

You should have some sort of damage block (this can be dodge, parry, or a shield)
If you are lower than level 18, bring a friend with you
You need to be able to heal yourself after, and perhaps even during, the battle
The surroundings:
Kurakka is usually surrounded by a lot of Lizard Warriors and Mages, so be prepared to face several foes at once if needed
Don't be surprised if an enemy spawns near the battle and rushes to help Kurakka, be ready for everything
Ad blocker interference detected!
Wikia is a free-to-use site that makes money from advertising. We have a modified experience for viewers using ad blockers

Wikia is not accessible if you've made further modifications. Remove the custom ad blocker rule(s) and the page will load as expected.